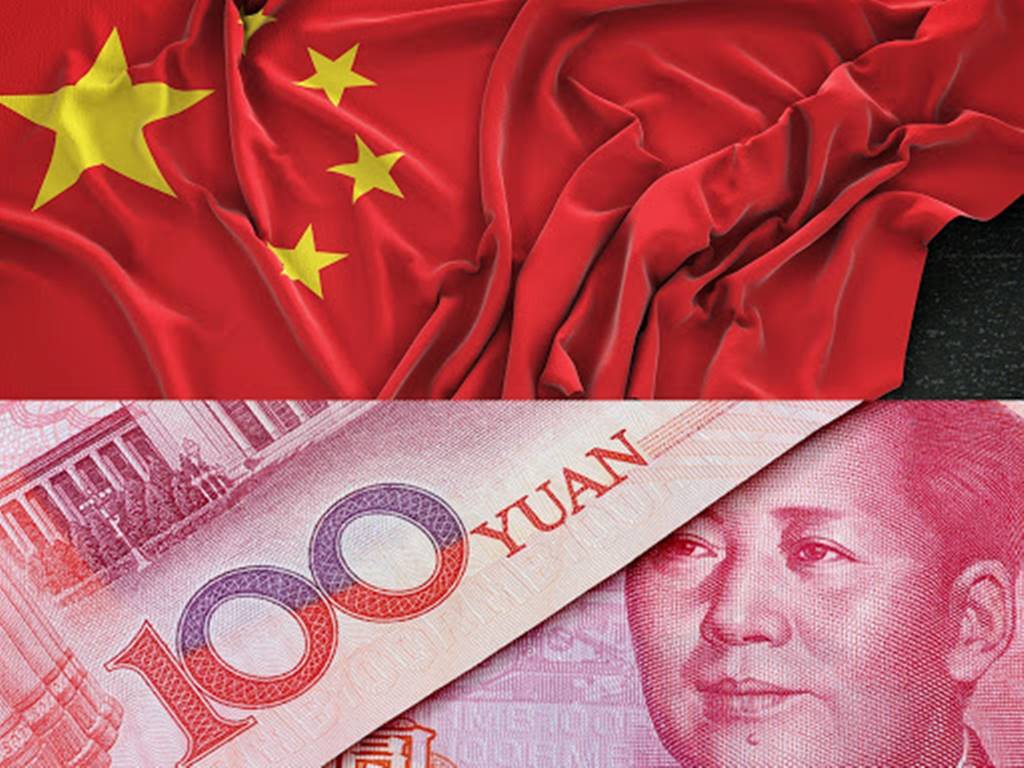 China Digital Marketing is not as easy as you think: 5 things that global brands failed to follow
Chinese market has a large purchasing power. Brands must be ready to enter this big market carefully. There are many examples of successful brands in the world but failed to establish for China Digital Marketing. Of course, those brands have been through a lot of marketing experience, most mistakes happened, due to the lack of understanding. That is how we learnt from others' mistakes and make sure that history doesn't repeat itself.
Chinese people have more purchasing power and love online shopping
Over the past decade, China is growing rapidly and still growing continuously. The Chinese market is changing all the time where Chinese people love spending and having the purchasing power. They affect the consumption behavior and seek for special products with uniqueness and high quality instead of general products in the market.
World-renowned brand retailers like Walmart have large storefront and they sell low-priced products. However, the products are not in great demand. Most Chinese look for good quality branded products with a nice packaging and value. The marketing strategy that Walmart implemented around the world is not applicable in China. According to the survey, it was found that there were relatively low sales compared to the high cost of store space. Moreover, Chinese love online shopping. Walmart should reduce the storefront size and focus on selling products with more quality and higher prices to meet the needs.
'Language' The First Stepping Stone and the Heart of China Digital Marketing
Everyone knows that Chinese people can only speak their own language, though, the new generation can speak English, language is still the most important factor for communicating with the Chinese.
When it comes to language, it can become misleading and affect the brand image. World's top brand, i.e. NIKE, releasing their annual collection with a design that put Chinese characters on the heel of both shoes. On the left is "wealth" (發) and the right is "Fortune" (福) sounded like like a blessing but when these two words are placed together it means "fatter". Through the internet and social media, this made it go viral quickly and these days people read reviews online before making a purchase, as a result, the matter was quickly spread to Chinese social networks, whether on Weibo, WeChat or even Baidu.
Do not underestimate. Every market, there is always a local player
Before jumping into a new market, you must evaluate your competitiveness before competing with the local competitors because the advantage of familiarity is the key to reaching the hearts of consumers more accurately, including starting a new market, making friends is always better than having enemies. In this case, i.e. Uber, the world-famous ride-share. They must gain valuable experience instead of holding market share. Uber entered the Chinese market where its competitor Didi Chuxing is already strong in the market. This situation is inferior to almost every aspect, resulting in Uber being acquired by Didi Chuxing. To conclude, the mistake of Uber was being "solo". Uber is better to collaborate with Didi Chuxing in marketing promotion.
Be sure to explore the needs of the Chinese
Not that living in the same world would have the same needs. The needs are different when living in a large country like China with 5 main cities, 23 provinces, 56 nations and 7 major languages. Therefore, Chinese people are quite unique. 
D.I.Y, Home Depot, building materials and home accessories retailer, wanted to enter Chinese market but did not explore the area well. Since the living environment in Chinese is crowded, it became an inevitable mistake as Chinese living environments are very crowded, so D.I.Y was not popular in China. Therefore, the route to enter Chinese market is not as beautiful as many believe. 
Understand national delicacy
Unlike most countries in the West, China's governmental politics have quite different traditions and cultures. Therefore brands must understand these matters strictly especially its law.
The example of Groupon, an online shopping site. Though its cooperation with the top brand of China like Tencent, it had made a big cultural mistake with an inappropriate joke with Tibet, giving themselves a poor brand image in China.
Every story has a learning. The stories of these famous brands gave us a wise move to enter China. It is important to have someone who knows and is familiar with Chinese market, including following the rules and laws carefully. V-Click Technology, a Chinese digital marketing company and marketing solution,  can help brands for consultation, please send enquiries to us at Sales@v-click.co.th